Mobile advertising, in the form of signs, logos or messages on the side of a vehicle is one of the most effective and inexpensive forms of advertising. AZWrap Guys in Phoenix, AZ has a long list of satisfied, repeat customers because of the great truck wrap templates they have come up with for box truck advertising.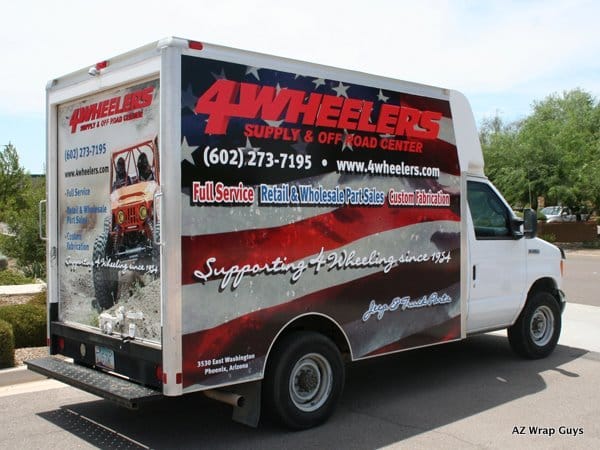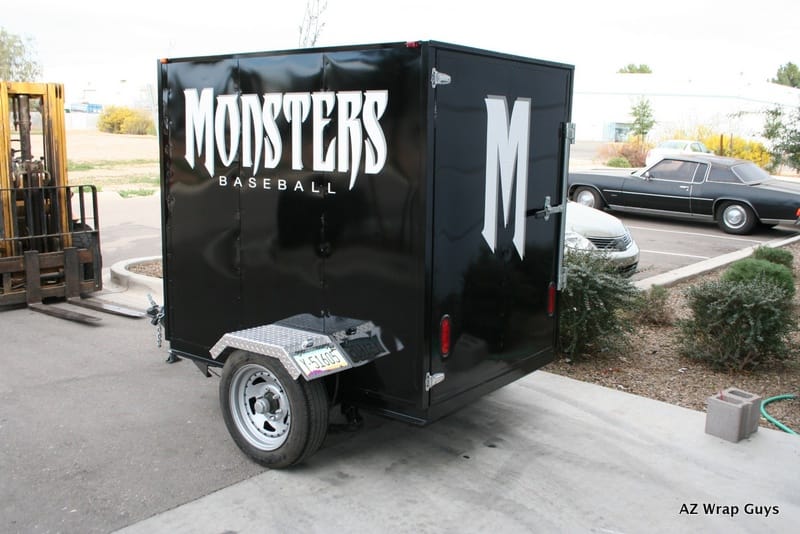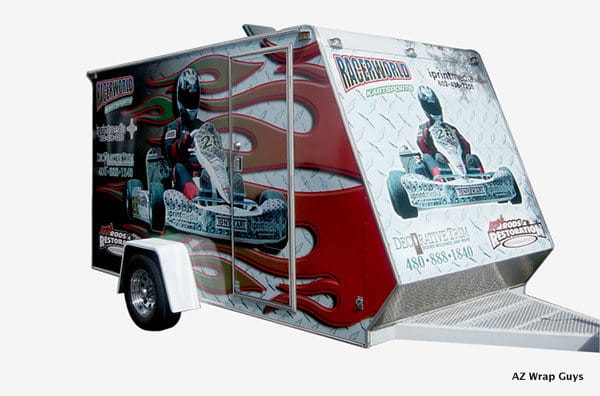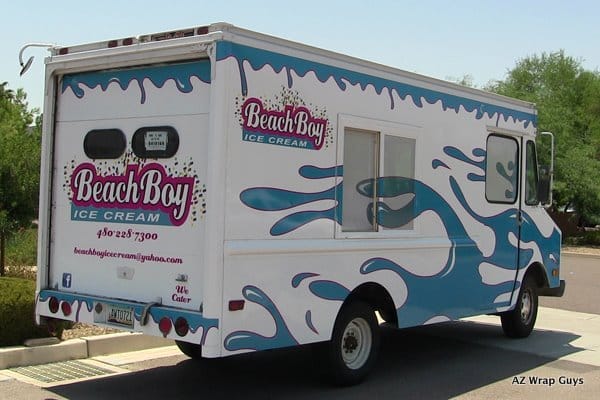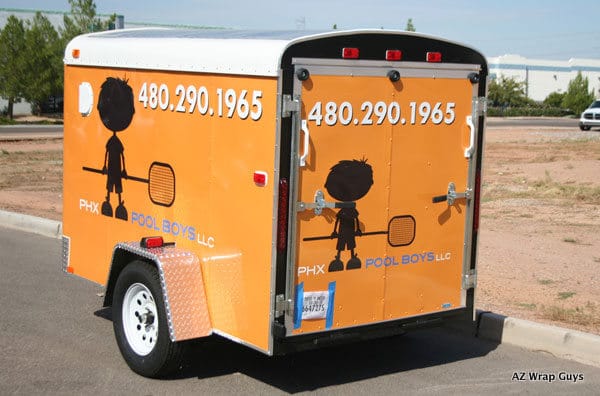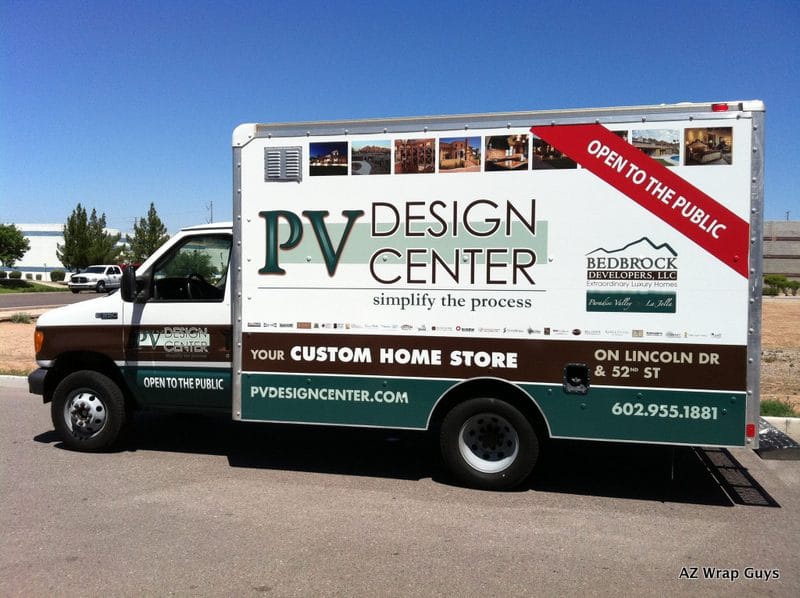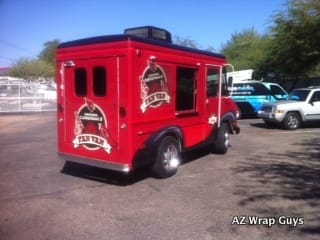 A Vinyl Truck Wrap Offers Endless Possibilities
Graphic wraps and fleet wraps are one of the most popular ways to advertise these days. When an advertisement is spread across the side of a car, box truck or other vehicle, it ensures that your business or service is advertised to a wide audience. This low cost means of advertising is used by professionals in a variety of fields. AZWrap Guys can help out with advertising in many different ways. They can do something as simple as putting a few bold initials on the side of a box truck in a way that demands everyone's attention or broadcast your message in a splash of color that will be noticed by all. AZWrap guys can also help come up with ideas for advertisement wraps that are truly amazing.
Email us at info@azwrapguys.com To Get Around The Clock Advertising With Box Truck Wraps
The pricing for box truck wraps is not set. This allows customized pricing for each customer, which turns out to be more cost effective. Vinyl truck wraps from AZWrap guys will immediately boost your company's image and business whether the design is created from one of this service's many templates or one you give them to work with. Once professional wrapping is done, the vehicle could be being driven around town or parked, but the customized wrap is still working. In Arizona, this is better advertising than a TV commercial. Start thinking about the design of your advertisement today.
From the moment you have your truck wrap done, your company's advertisement is continuously running. There is no downside to this form of advertising, which has proven to be extremely effective. Email AZWrap Guys today at info@azwrapguys.com, and see why so many professional businesses in Phoenix, AZ, turn to us for their commercial wrap installer needs.