Business and vehicle owners can benefit from having their cars outfitted with high-quality matte wraps. We guarantee a smooth and seamless installation, providing all of our clients with the efficient and professional work that they deserve. Our carbon fiber and vinyl wraps are designed to be durable and reliable, capable of withstanding all types of surface damage. With custom graphics options available as well, it is easy to see why so many customers enjoy working with our general wrapping services in Phoenix, AZ.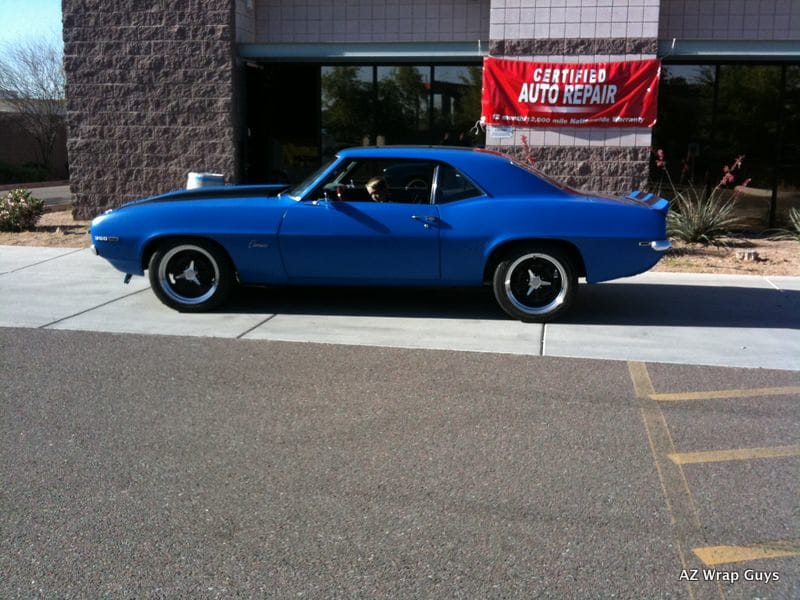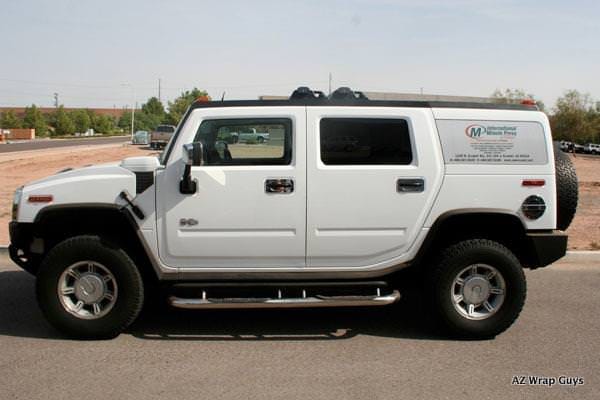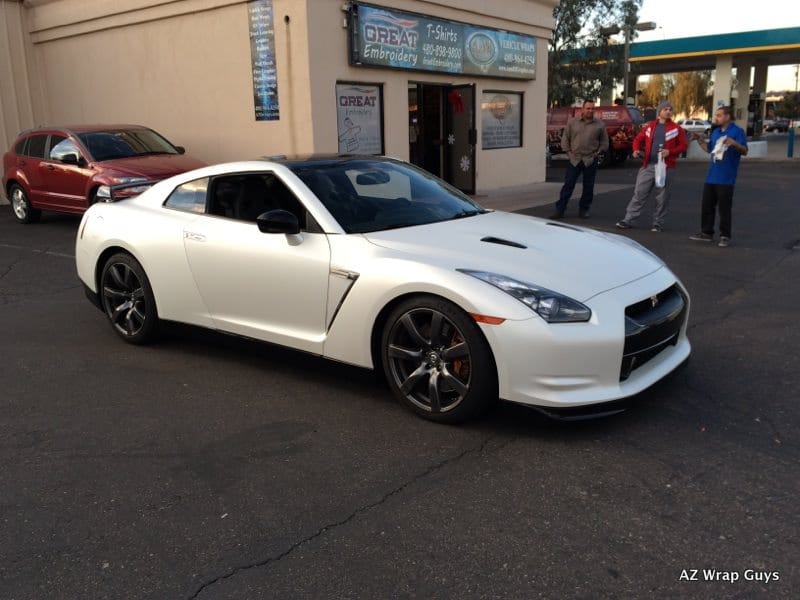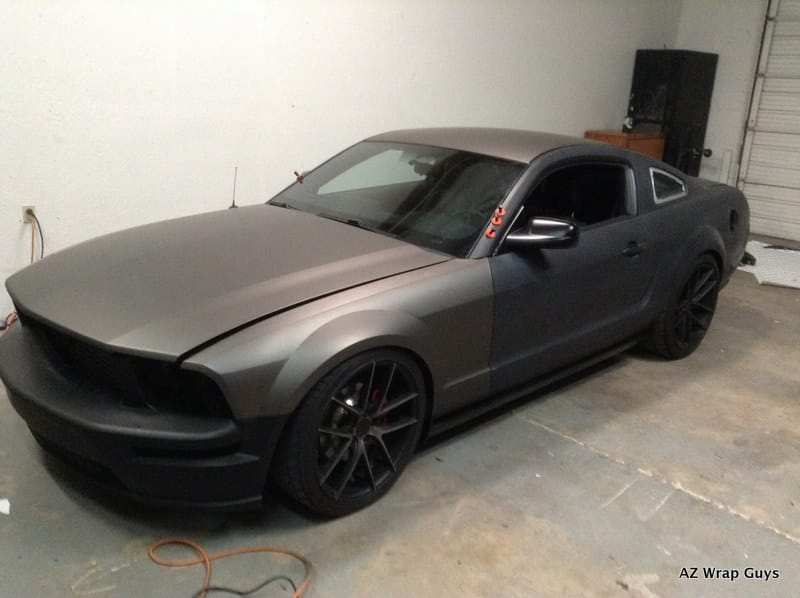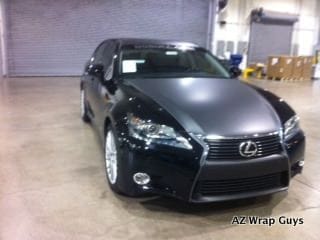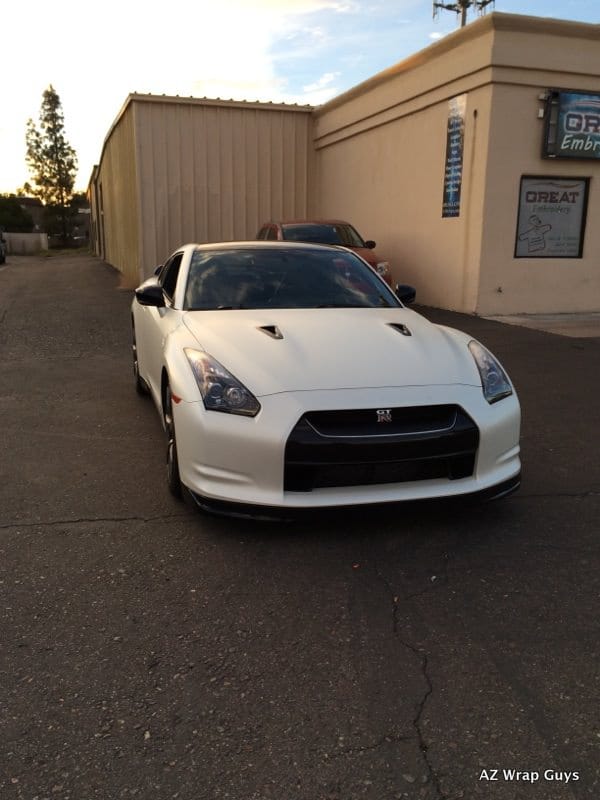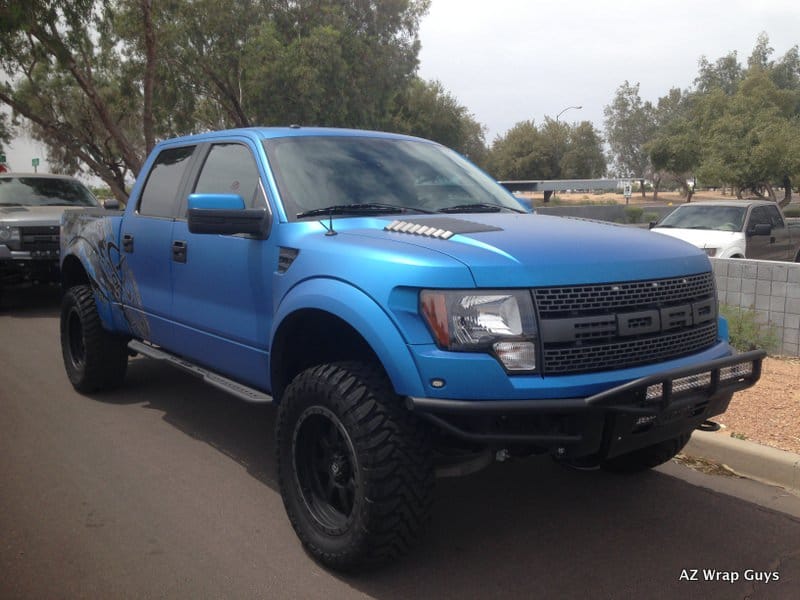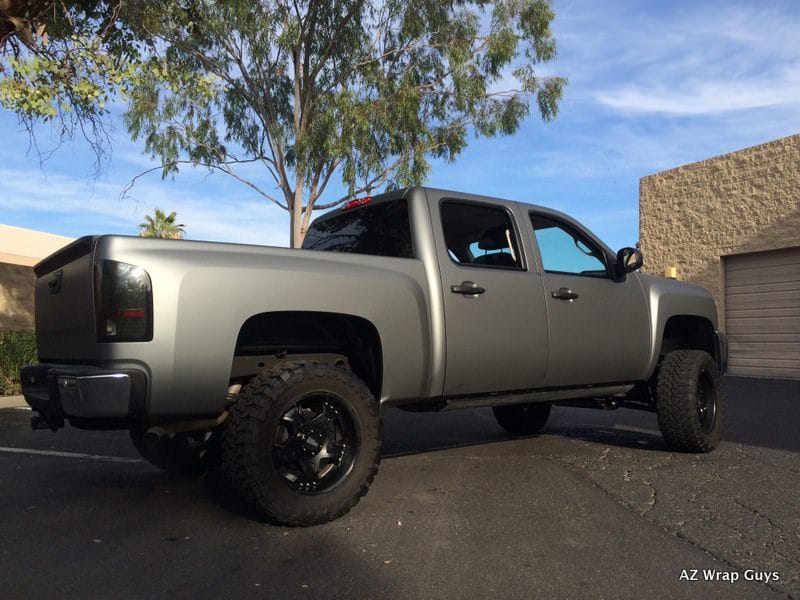 Our Options for the Ideal Matte Wrap
We provide full matte sheet installations for every type of vehicle, creating a matte surface finish that can provide car owners with a variety of advantages. We are proud to be a part of the local community, and we promise that every installer that works with our group will be able to provide clients with the high-quality wrapping that our customers deserve. We feature a unique variety of colors and shades, with clients able to choose from white, grey, blue, red, silver and of course black.
The Benefits of a Matte Wrap
There are numerous benefits to have the vehicle outfitted with a durable wrap. It can help car owners change the way their cars look at a very affordable price, without them having to invest in new paint jobs. Our 3M wrap services are also very durable, which can help protect existing paint jobs by creating a protective shield around the vehicle's surface. The wrap is also extremely long-lasting, which means that customers will not have to worry about the job wearing away for a long time.
Contact Us at info@azwrapguys.com For Your Quote!
When you need to have the most efficient wraps installed at the most affordable cost to you, we are the Phoenix, Arizona, company to contact. We can help provide all of our customers with high-quality wraps, not just for their vehicles, but also for their building's window and wall. If you are interested in learning more about what we can provide for you, be sure to contact us today or visit our website and ask about a flat quote.