Advertising is the key to every successful business. The key is to find a low-cost means of advertising. That is where having a custom vehicle wrap installed on your companies fleet of vehicles by AZ Wrap Guys comes in. Every time that you or your employees drive the streets of Phoenix your future customers will be seeing your name.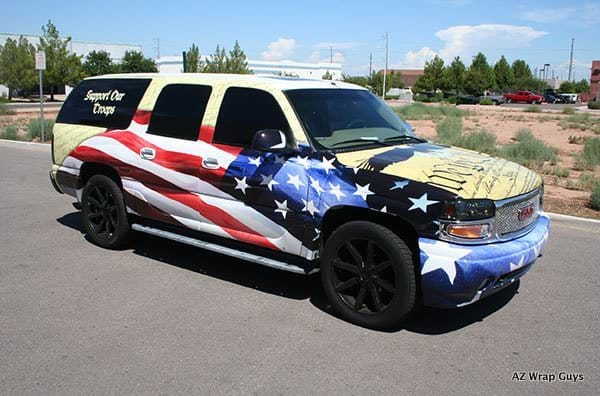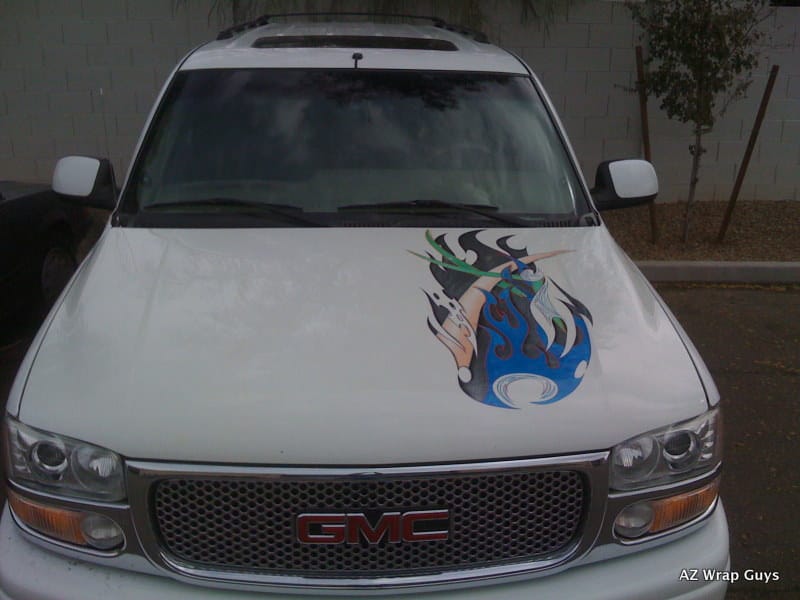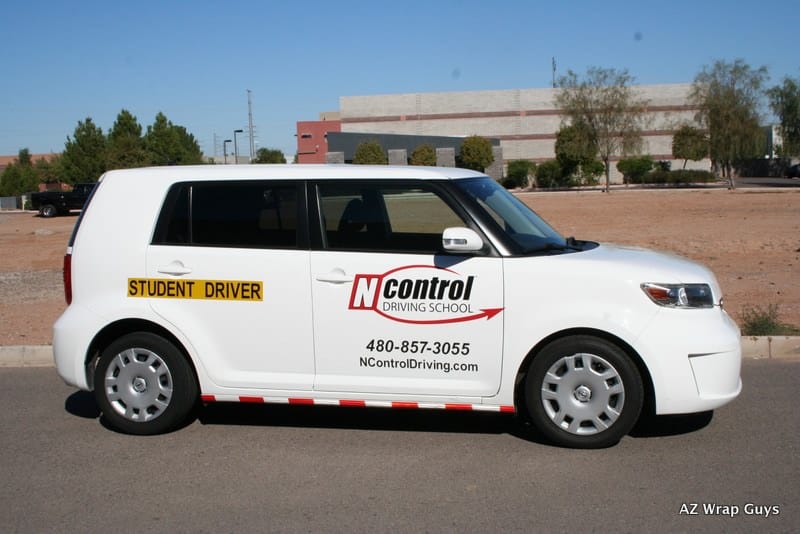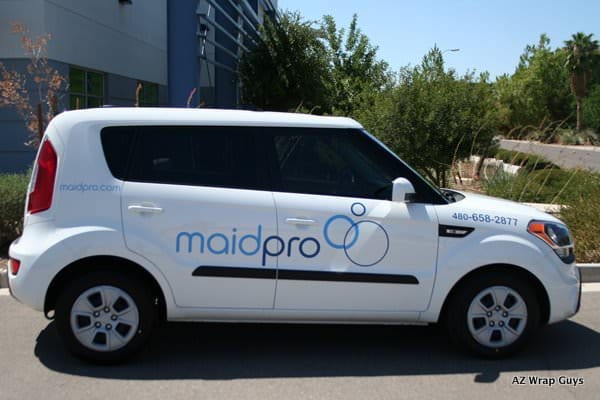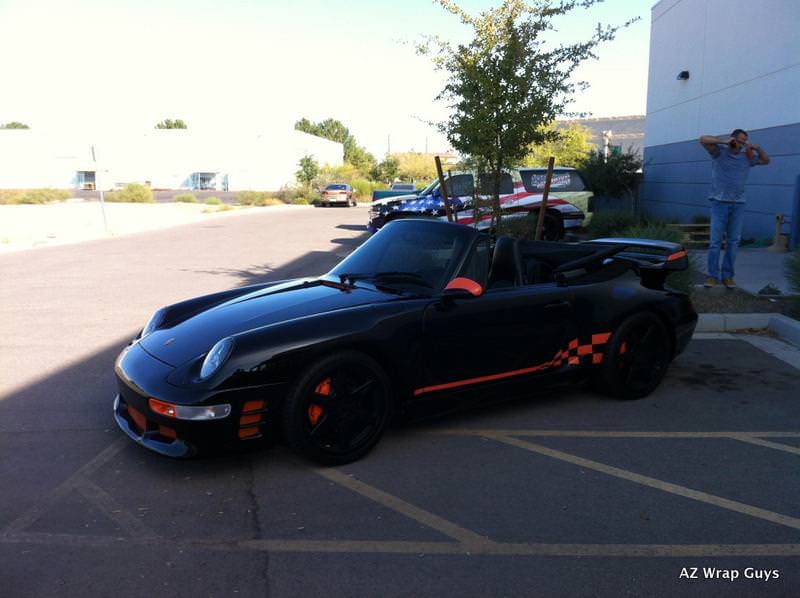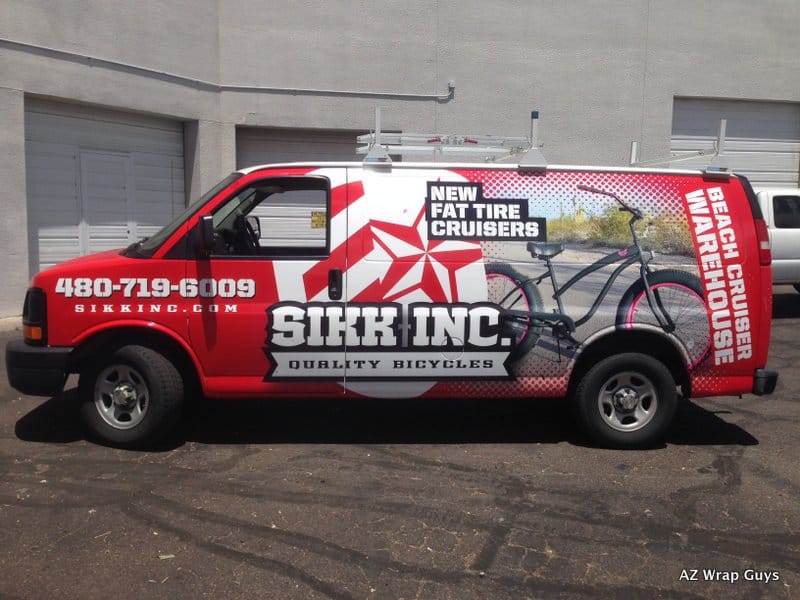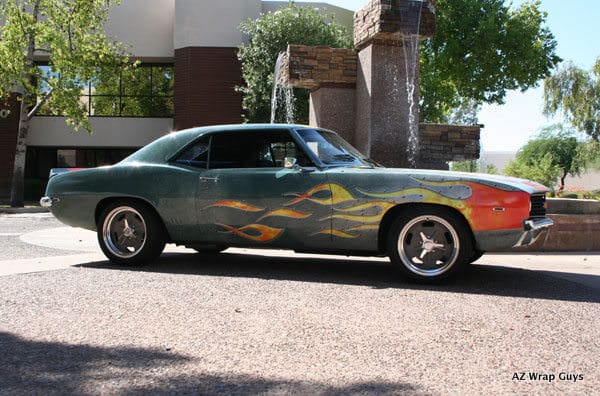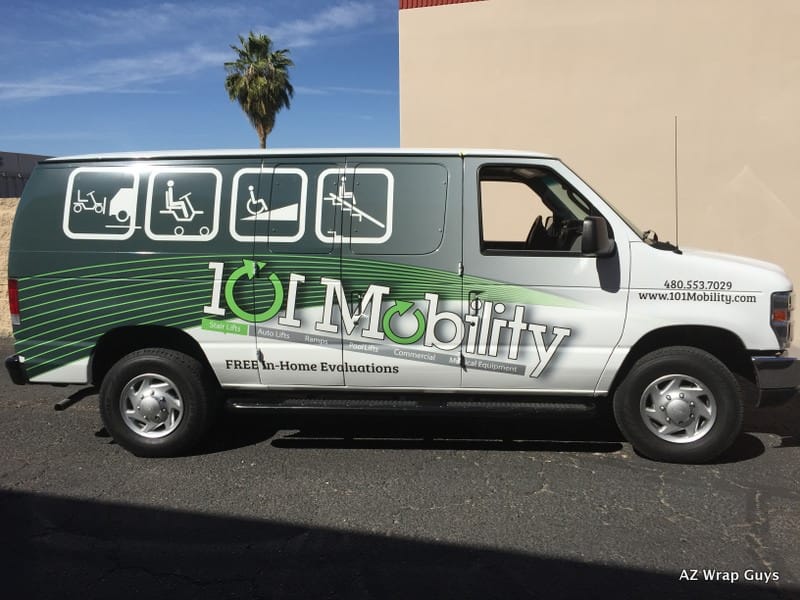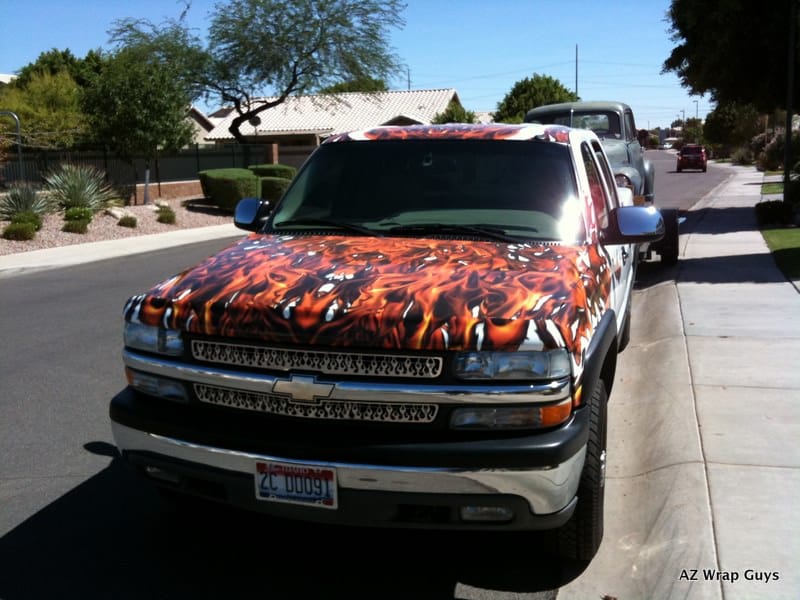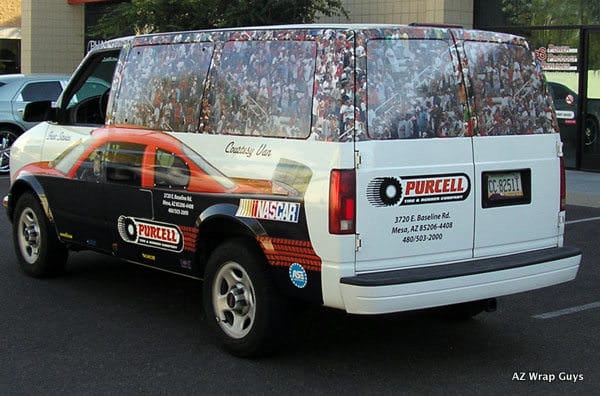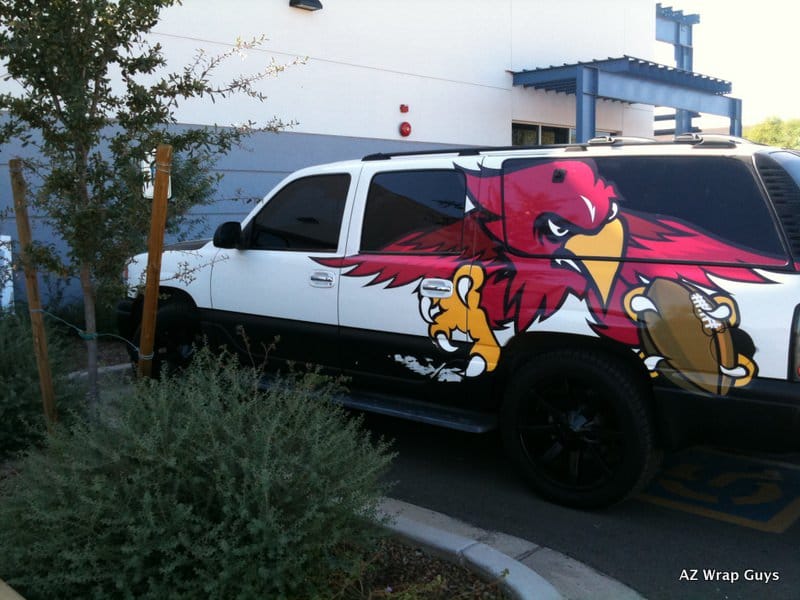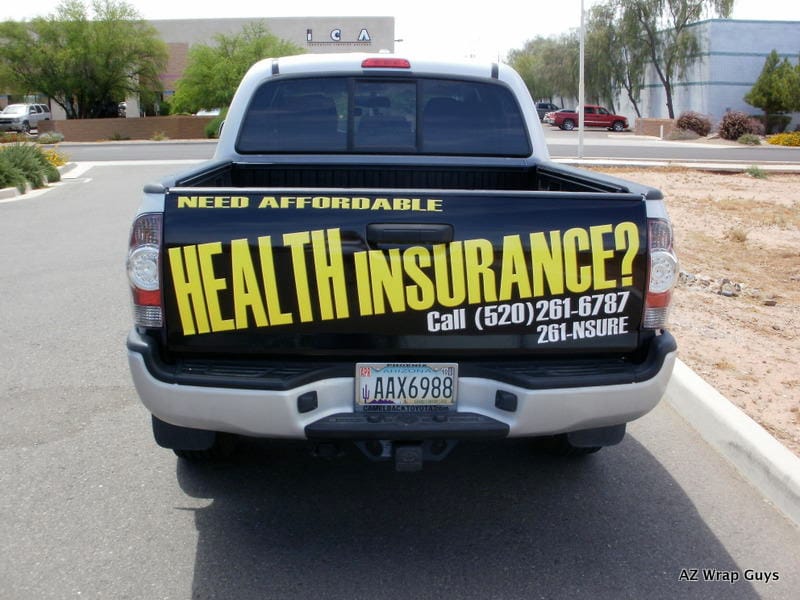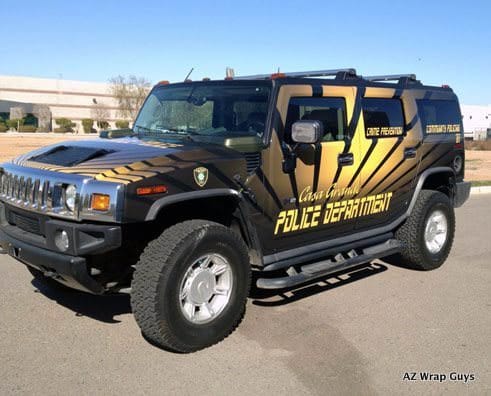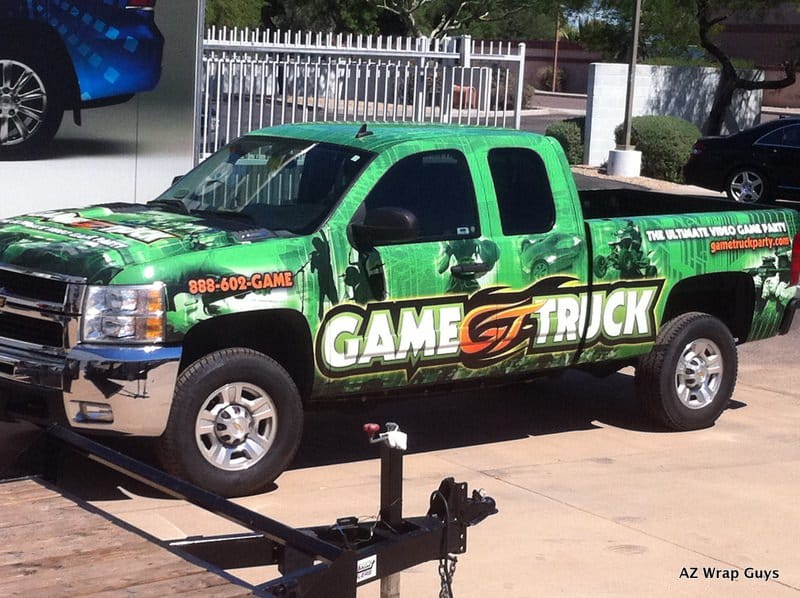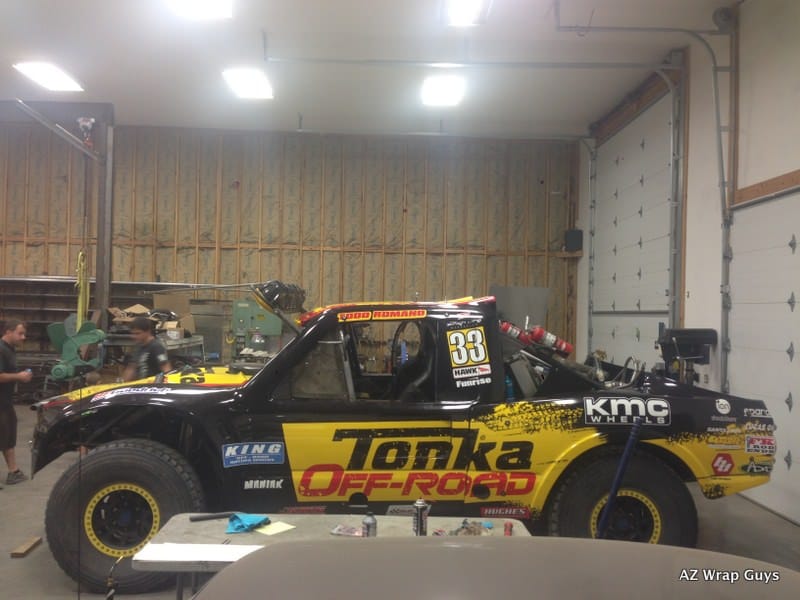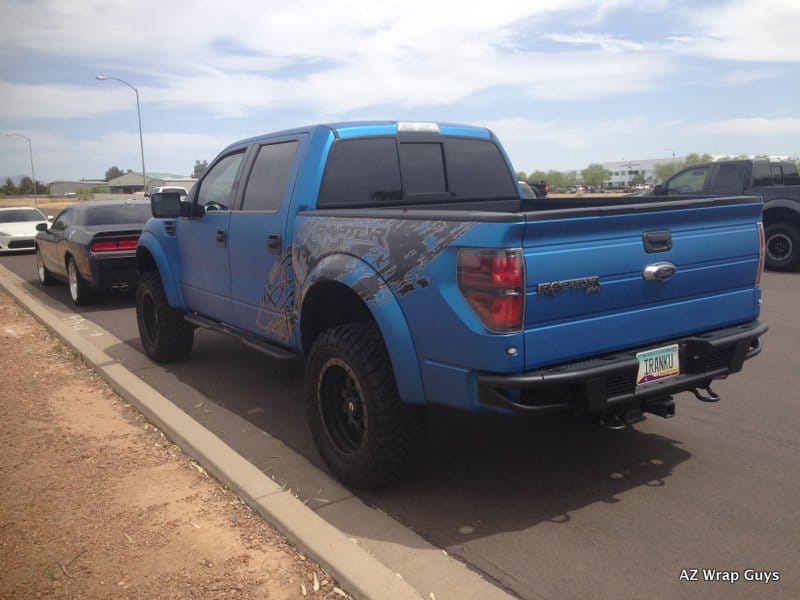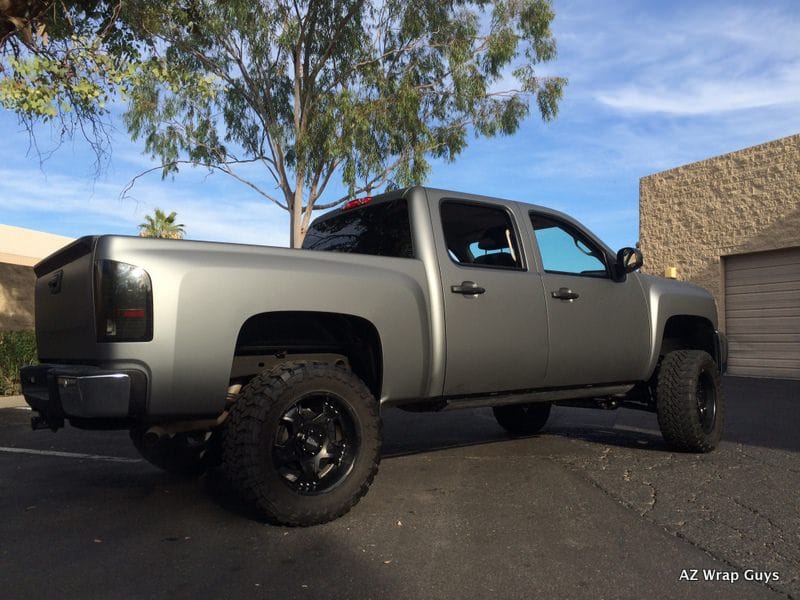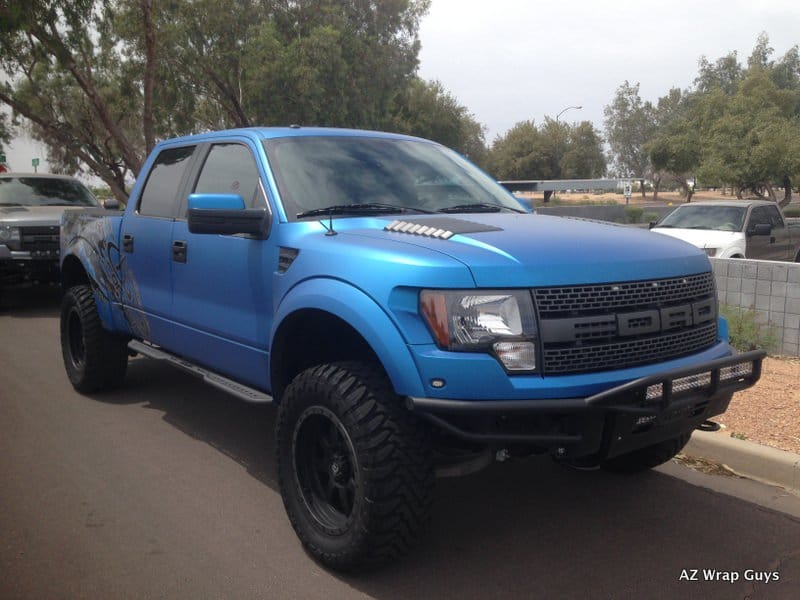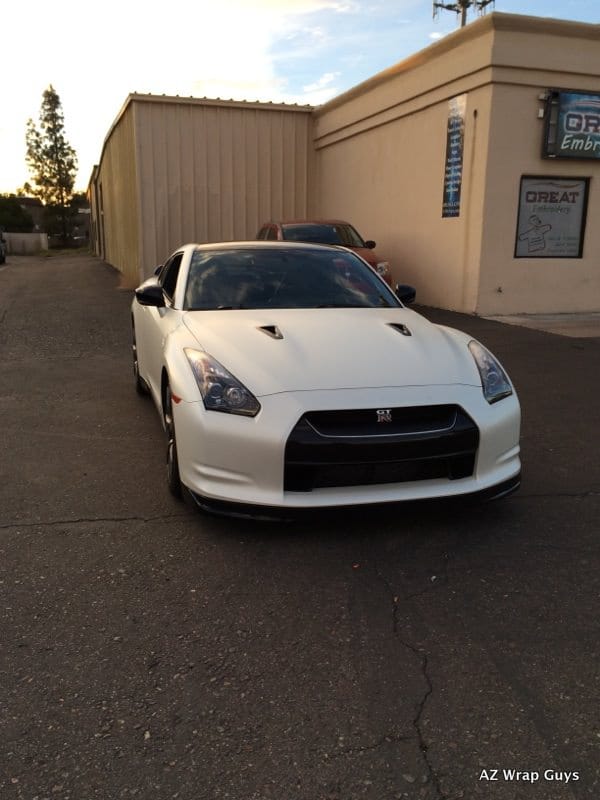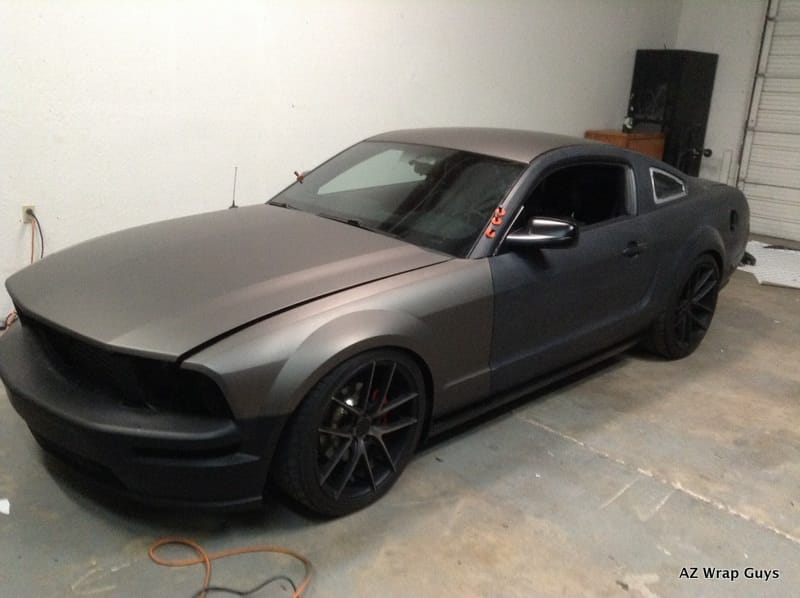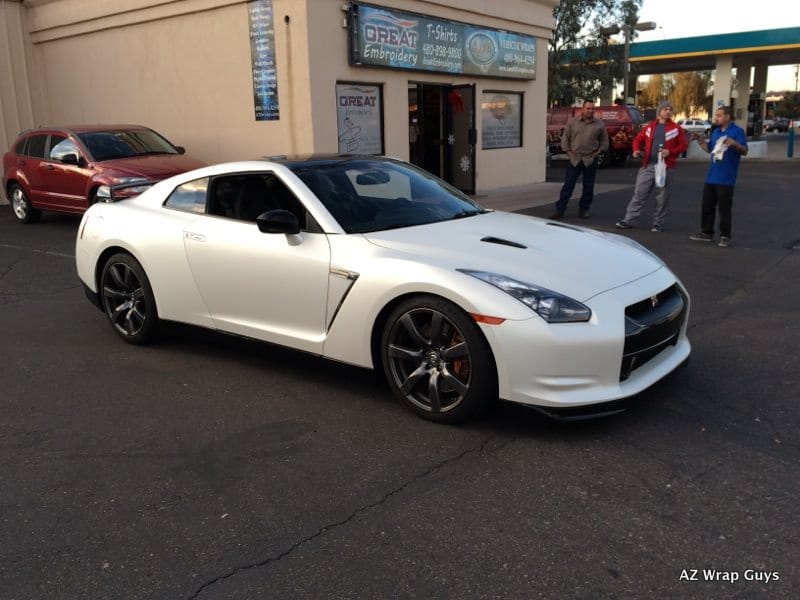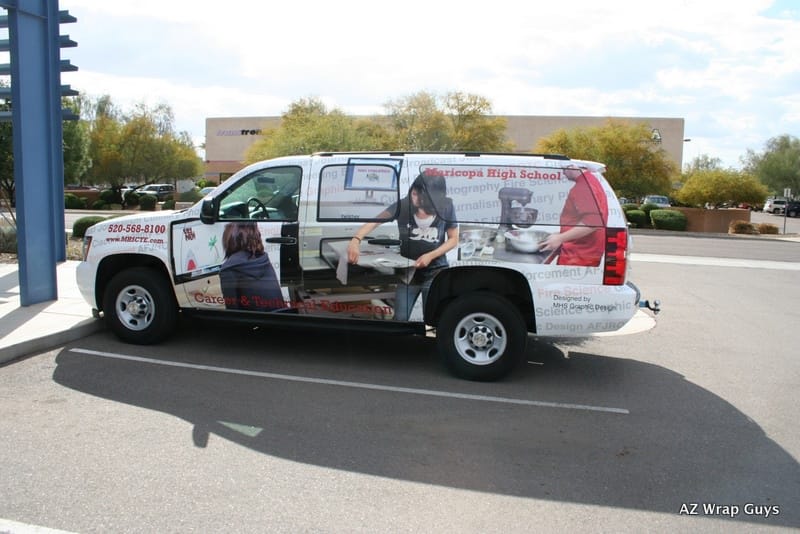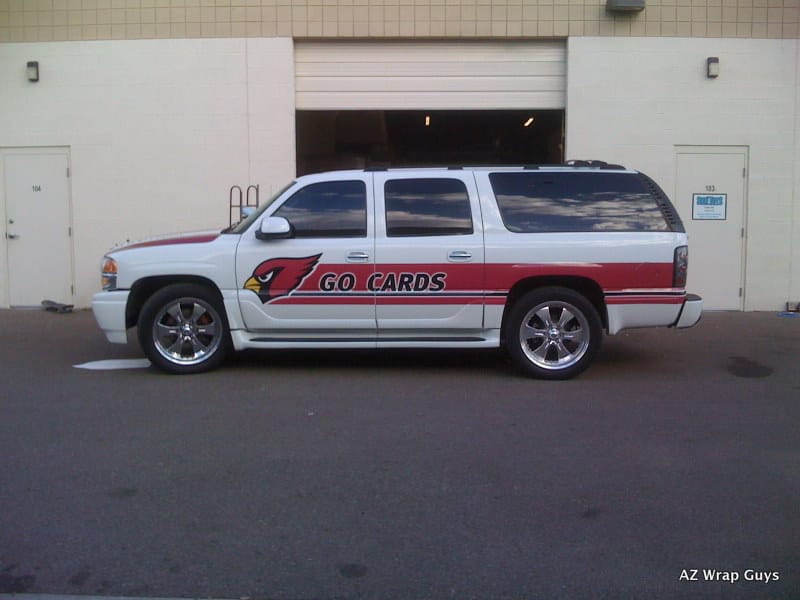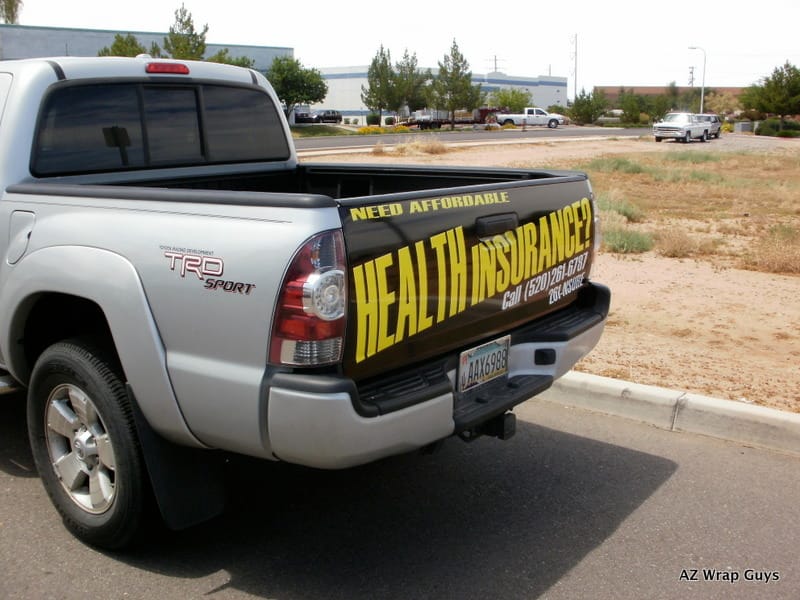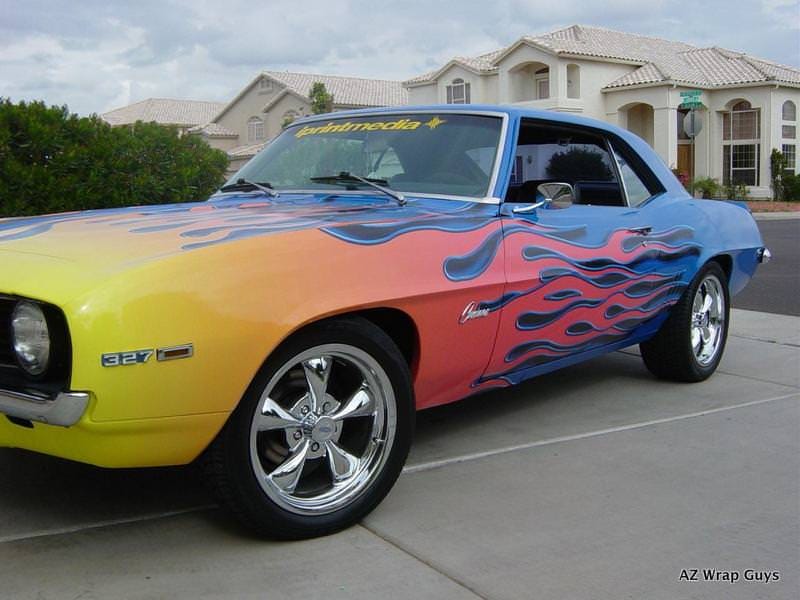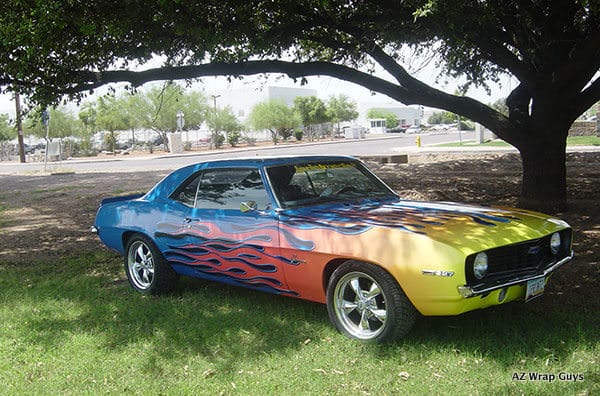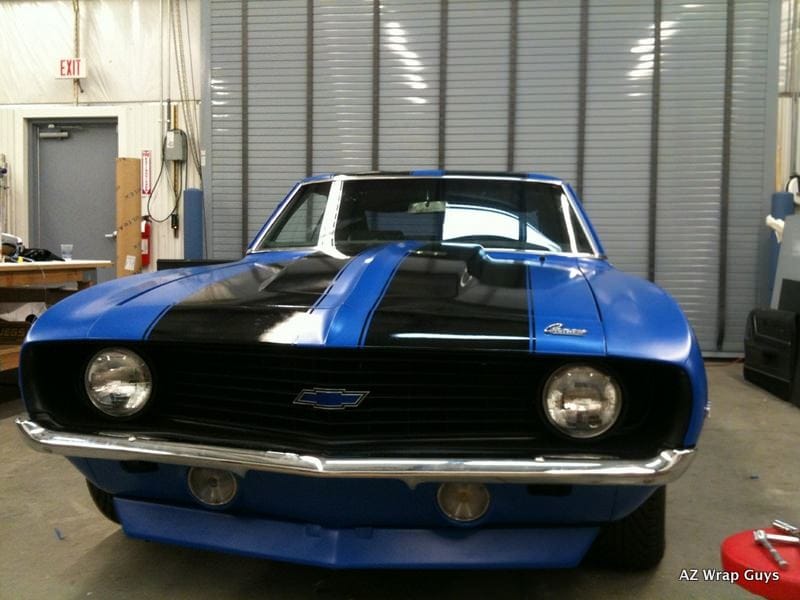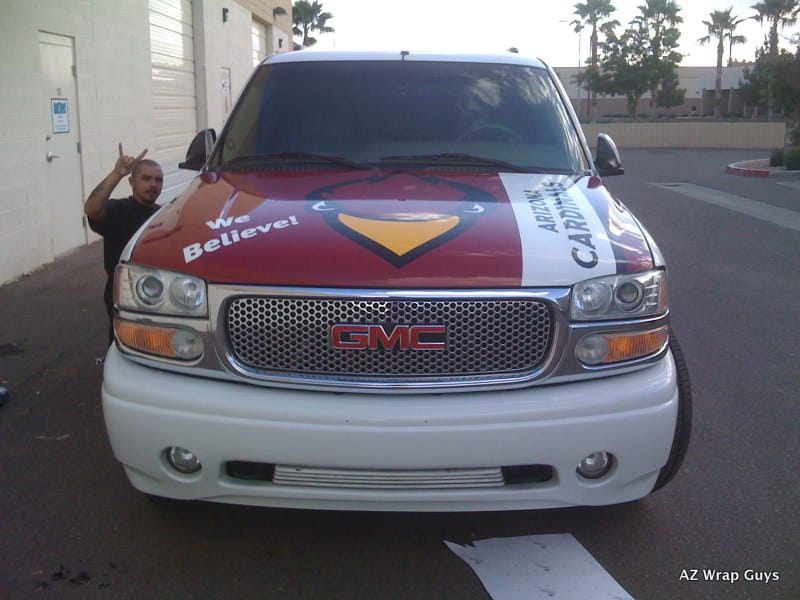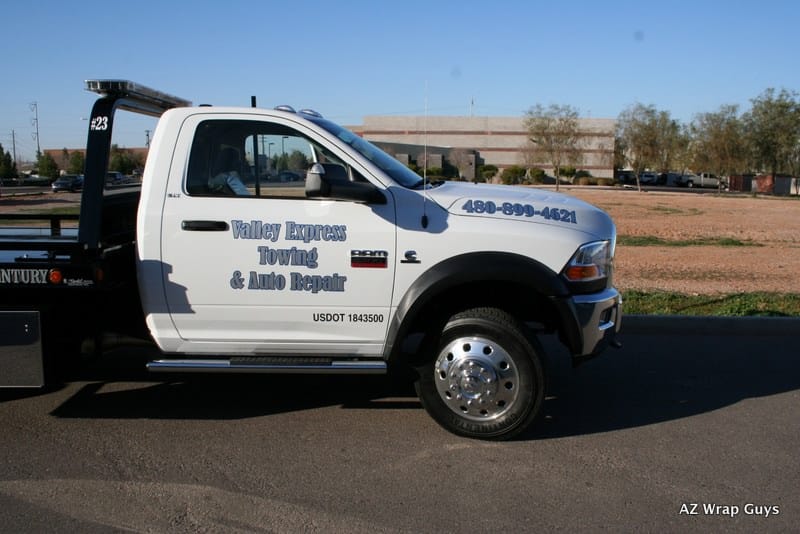 How Can You Design Your Vehicle Vinyl Wrap?
The professional technicians will help you through the entire process. A member of the staff will sit down with you to help personalized or create advertising that fits the needs and style of your business. Once the design is complete and you are satisfied, they will create templates using your choice of graphics, your company logo, and any other form of advertising that you wish to have placed on your vehicles. Than they will use the finest materials to custom create the decals, stickers or full auto body wrap and apply them to your vehicles. In a very short time you will have mobile bill boards that will last for years to come.
What Will Vehicle Vinyl Wrap Do For You?
Having your company name and logo proudly displayed on your fleet of automobile will give your business an edge on the competition. You can also change the look of your car with our matte vinyl wraps. When a potential client is in need of your services, yours will be the name that they think of first because it was the one that they have seen the most often. They will come to associate your company and logo with your product and all it will have cost you is the one time price of having your fleet vehicles professionally wrapped.
Low Cost Advertising Starts Here
Phoenix, Arizona is a competitive city for business. Call AZ Wrap Guys at 602.384.2291 now to schedule an appointment. You can also fill out the online quote request or email the staff for more information. They will be more than happy to walk you through the costs of designing and installation of your custom vehicle wrap.