Business owners who need to have their semi trucks wrap outfitting with their desired graphics and decals should be sure to contact our group as soon as they can. AZ Wrap Guys has been an active part of the local community for many years, helping all residents of Phoenix, AZ, by providing them with the most reliable and efficient graphic installation services. No projects are too big or too complicated for us to handle, and we make sure to take our time to get every last detail in the graphics and logos right.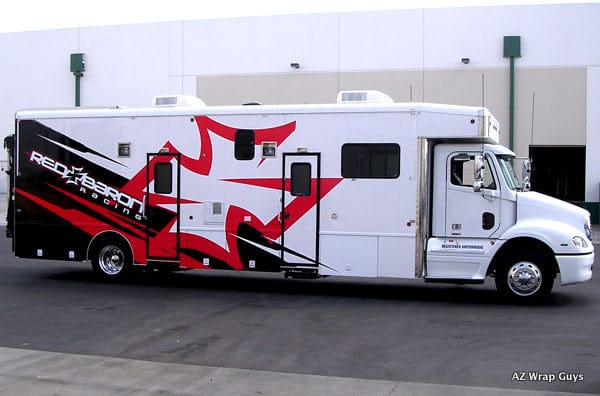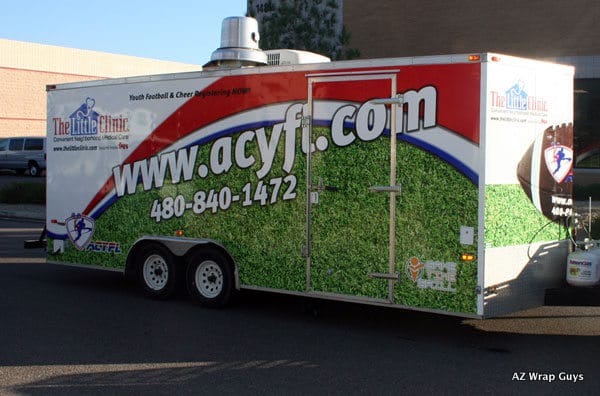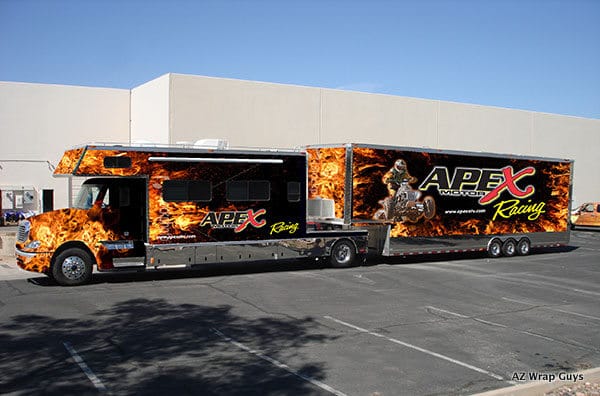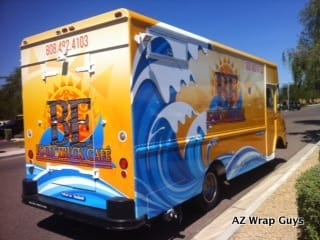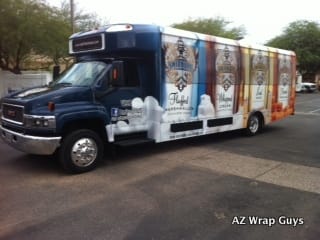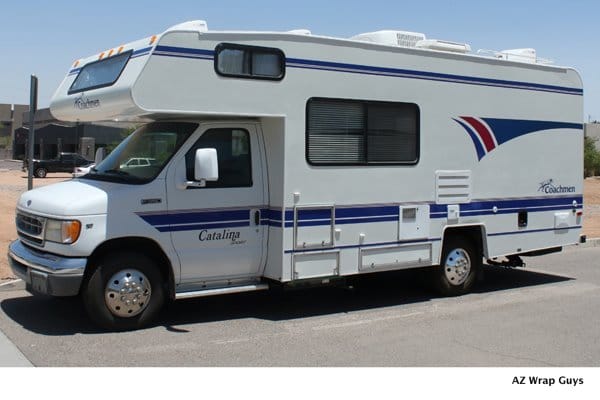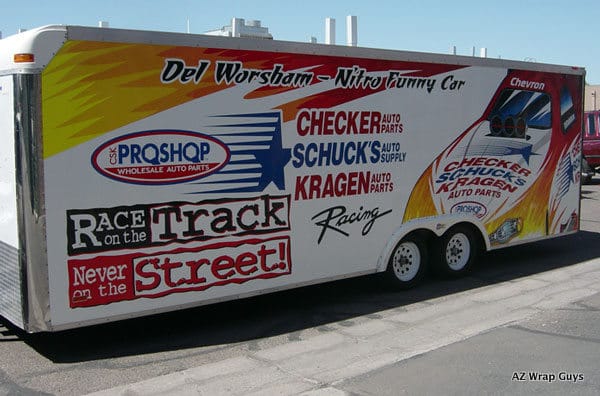 Our SemiTruck Wrap Services
We make sure to provide all of our clients with the most efficient and reliable semi-trailer and truck graphic installations. Our highly skilled professionals help walk all clients through the procedure, making sure that they understand the template before they customize it. All work is done custom and in line with the client's needs in order to guarantee the most efficient installation. From the lettering to the imagery, we offer a fully personalized signage experience. In addition to the truck vinyl wrap services that we provide, we can also help outfit the business location with an engaging design. We specialize in wall and window signage placements, with results that are guaranteed to please.
Advantages of Semi Truck Wraps
A vinyl wrap around a mobile vehicle will always guarantee advertising results. When the graphic is installed in an attractive and easy to read way, the company's customers will have the chance to respond immediately to the information. Semi trucks that are mobile and outfitted with the desired graphics will also provide business owners with the opportunity to enjoy a much more versatile degree of visibility, one that can complement their ideal business plan.
Email Us at info@azwrapguys.com Today!
When you need to have your fleet of vehicles outfitted with attractive designs, be sure to contact us today. We are one of the best companies available in Phoenix, Arizona, dedicated to helping all clients with their signage needs. When you use our user-friendly website, you will be able to get in touch with our professionals and ask about the potential project cost. Call us today and see how we can help you!