We are experts in the sky as well. You will be stunned at the money saved when wrapping your experimental plane. As we say in the industry "Layed Not Sprayed". Most of our customers SAVE 50% when compared to their quoted paint job.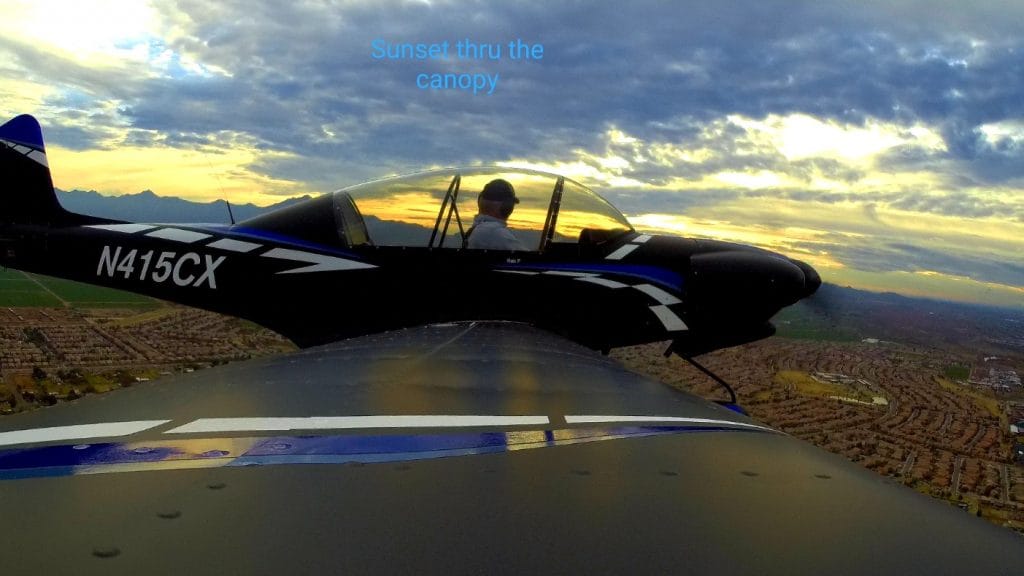 We Come to your Hangar.
If you have a hangar that your experimental plane is stored in. We would love to bring our installers out to you, as long as conditions are good for vinyl installation. There are travels fees to cover our installers:)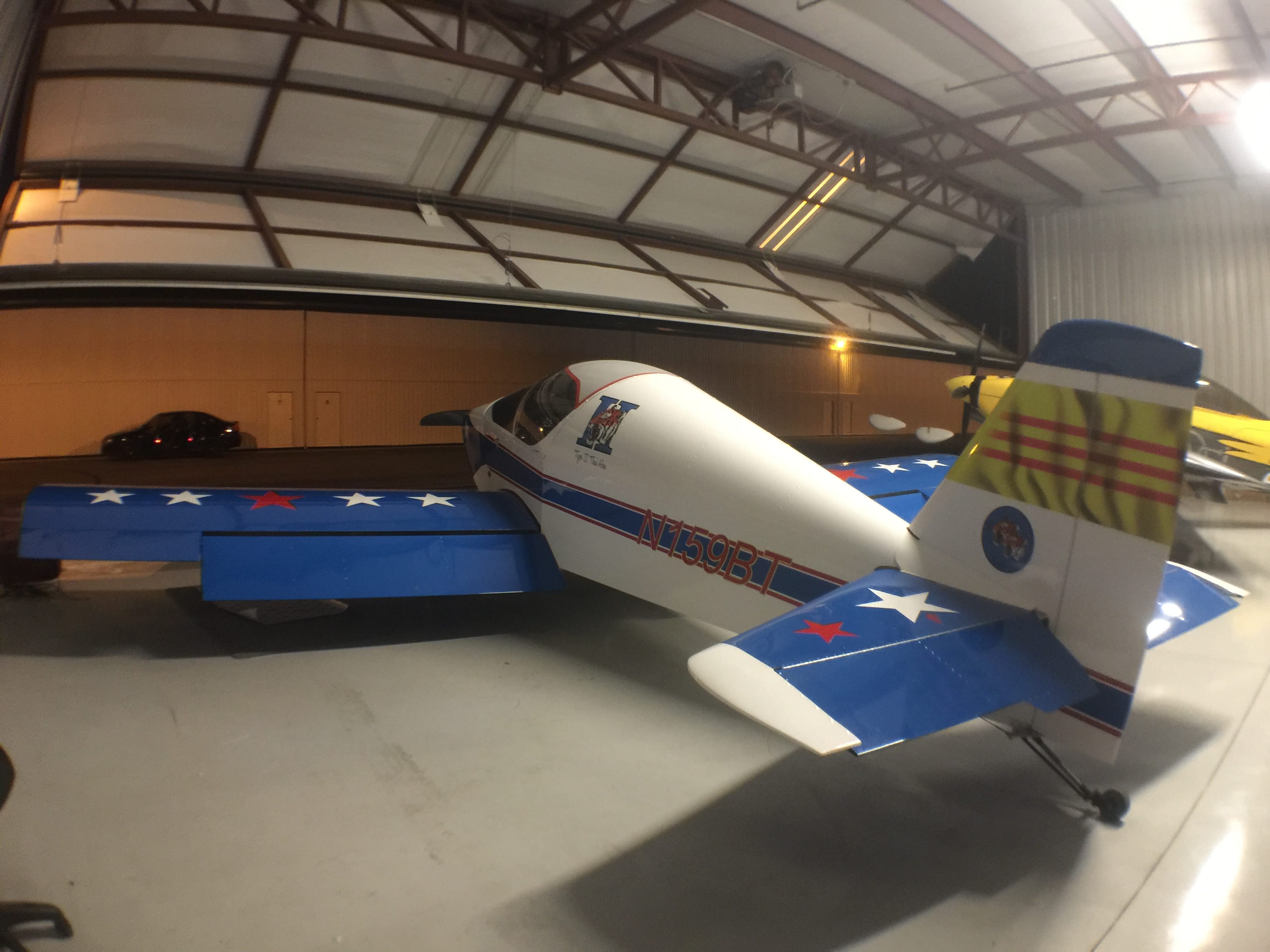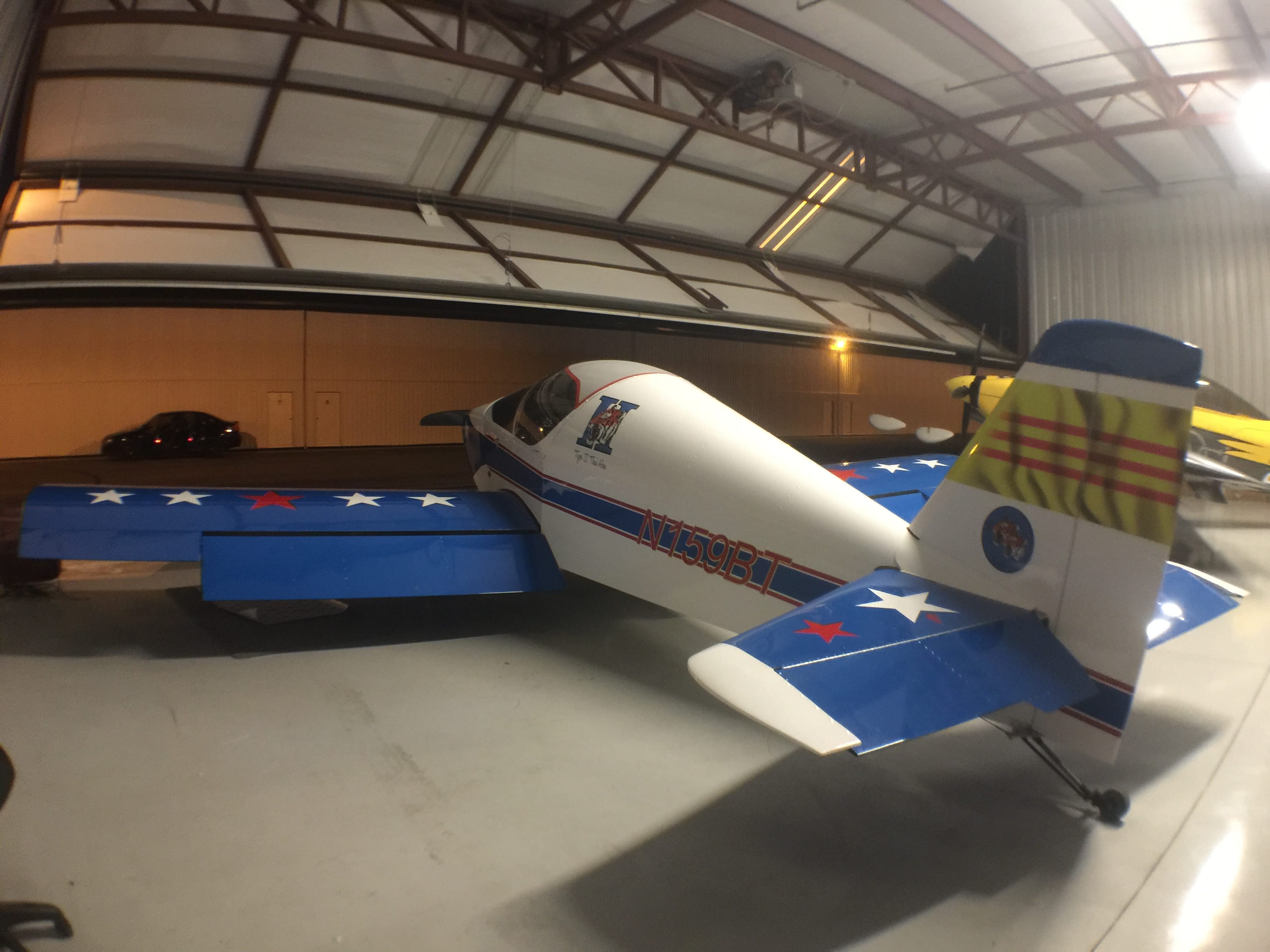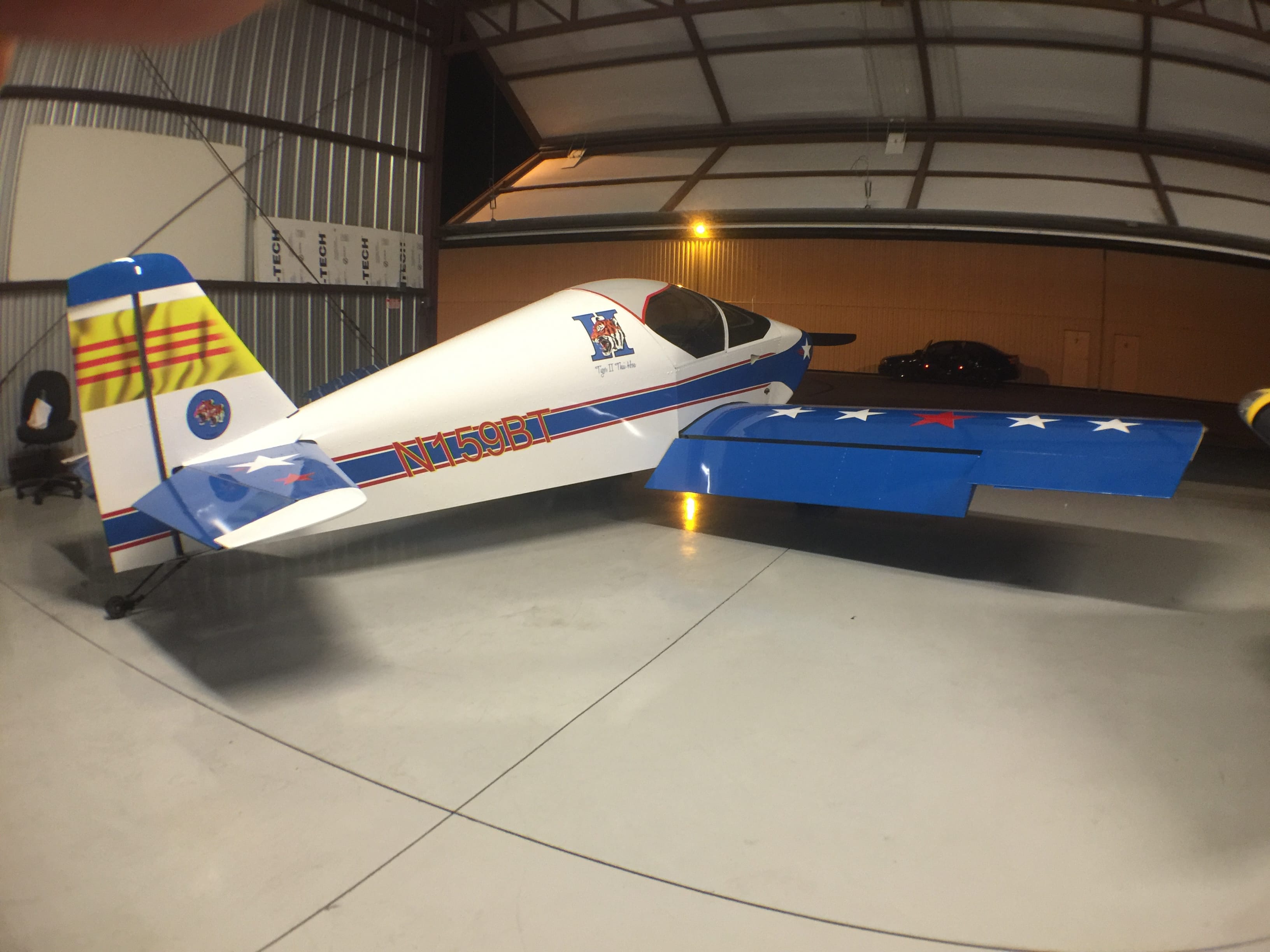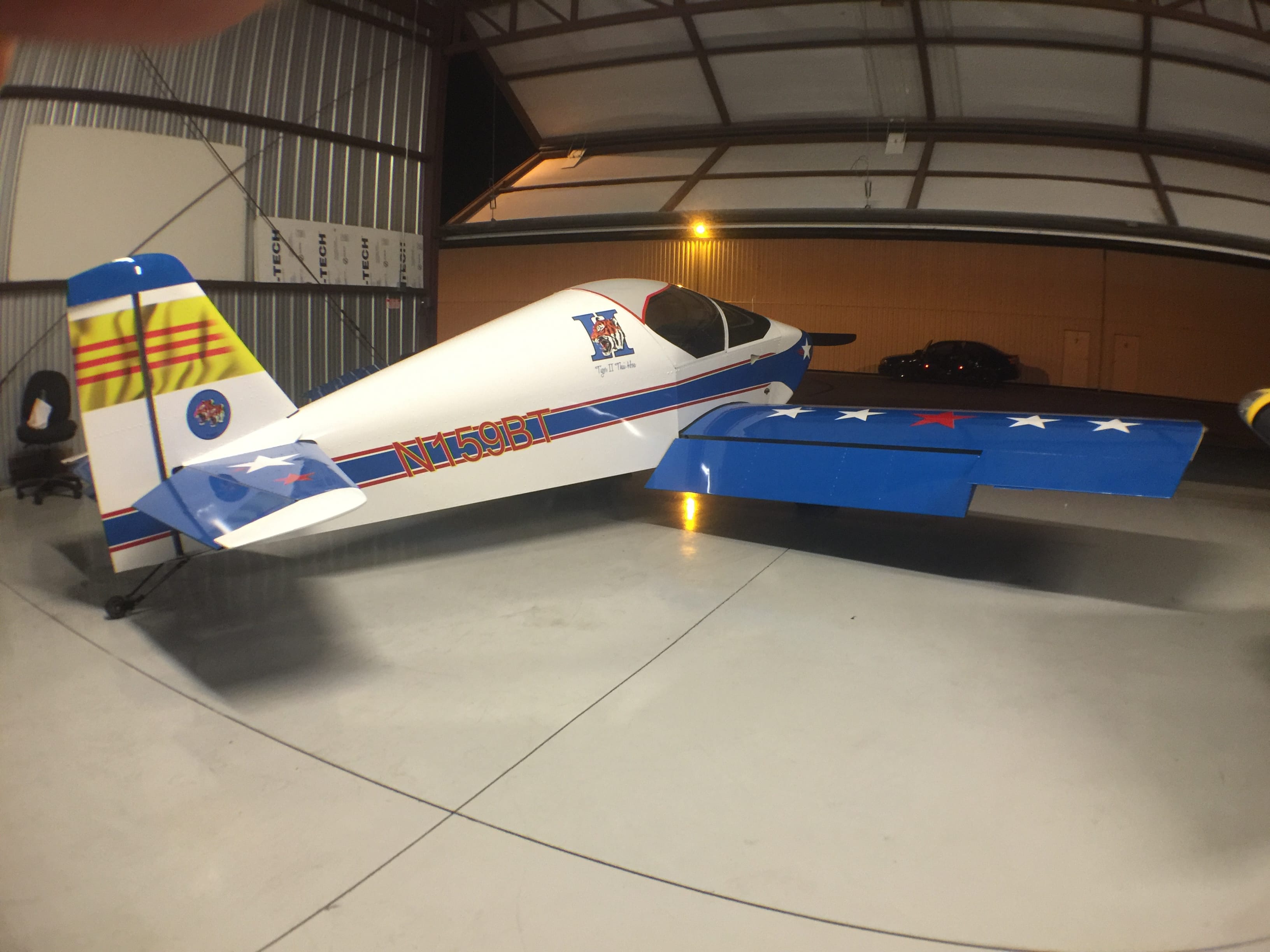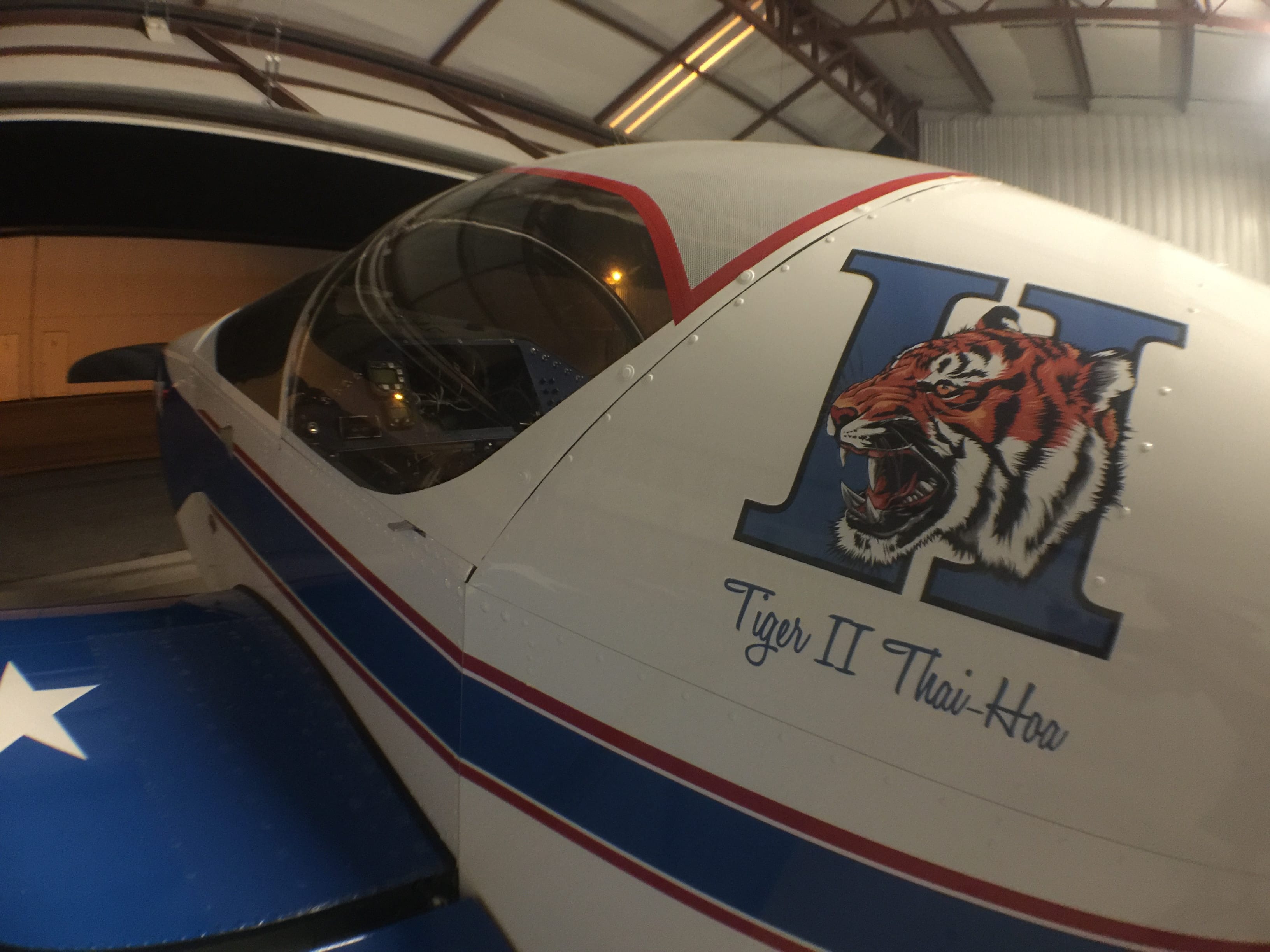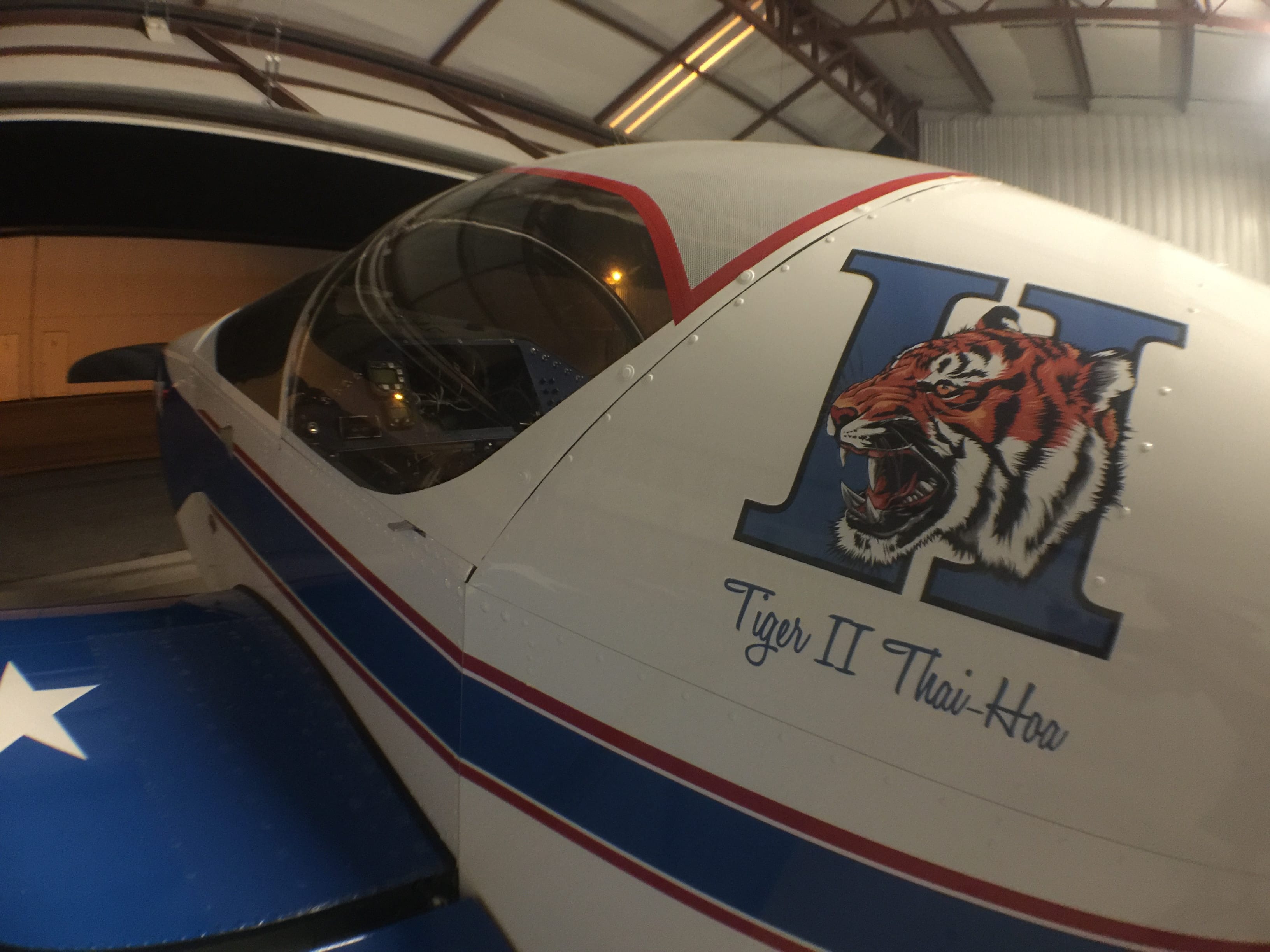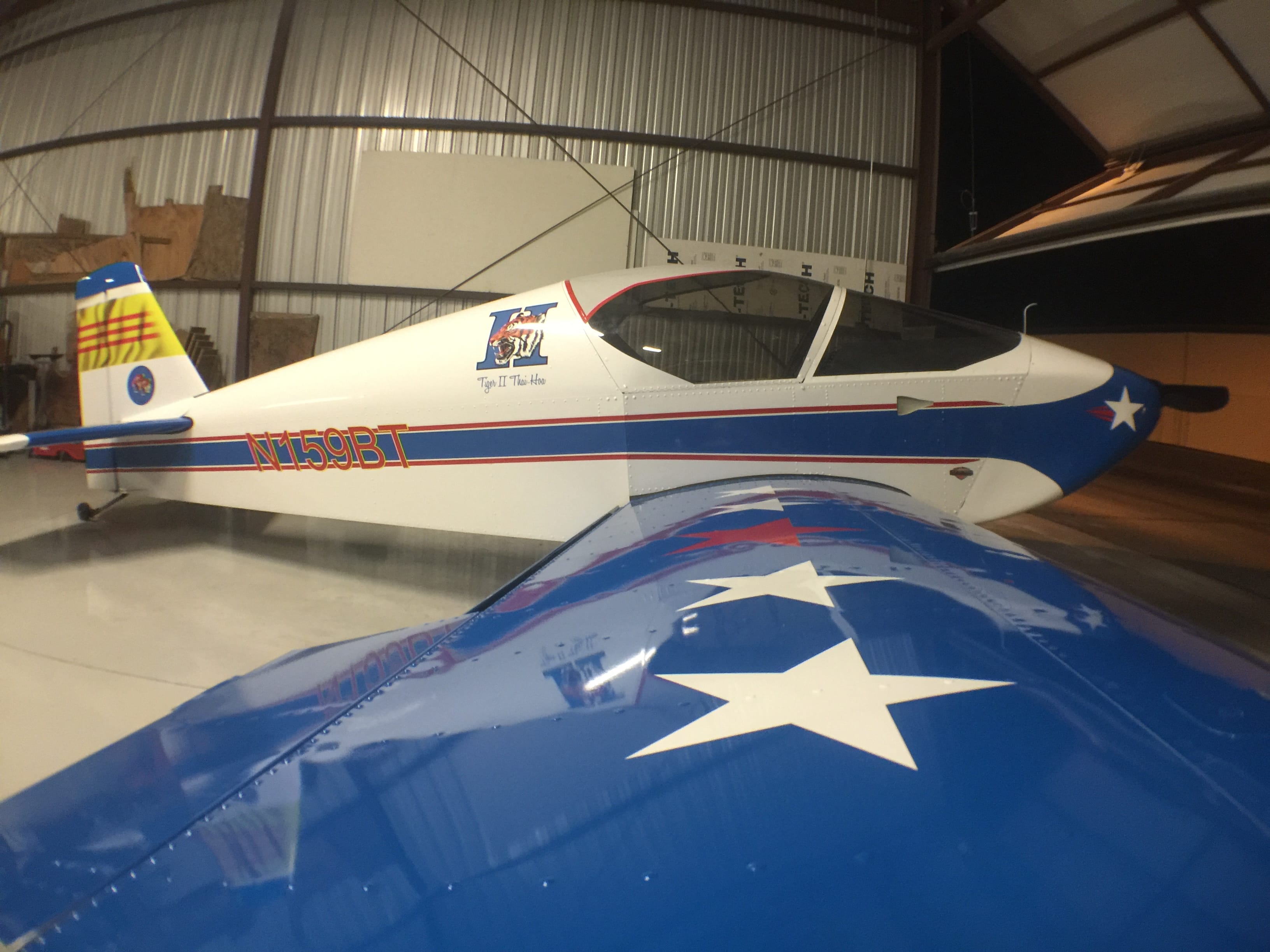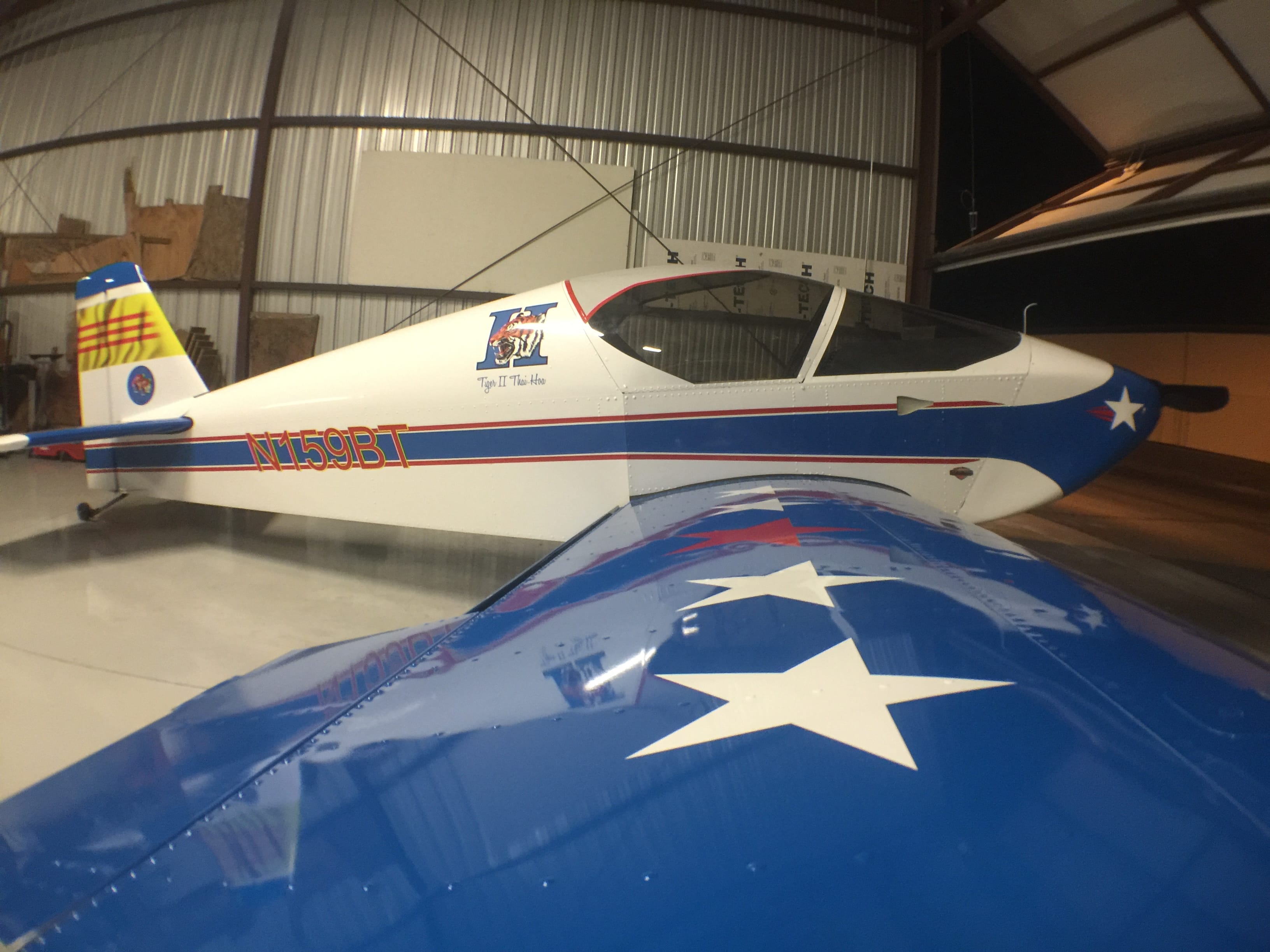 Nothing is taken apart.

Our Expert installed prefer a fully assembled experimental plane. This is a great benefit for the customer as well. If you compare the disassembly & shipping process of paint, this is ideal for both parties.
WATCH our time-lapse video Below..
We Make It Unique.
You can choose from over 450 colors for a unique looking base color. After the initial color change, you will have any choice of a 2nd and 3rd color for your striping pattern. Let us know your vision and we will bring it to life.